Since 1946 Klaus Union is a market leader in the development of pumps and valves that meet the most exacting quality requirements. Klaus Union's products are used to transport aggressive, toxic and explosive substances in the chemical and petrochemical industries.
FBV Inc. specializes in manufacturing all types of manual valves.

Availability of over $2 million stock of valves in Houston, USA

Good quality products with competitive cost

Highly trained staff to provide technical support

Distribution Network to provide the quick delivery needs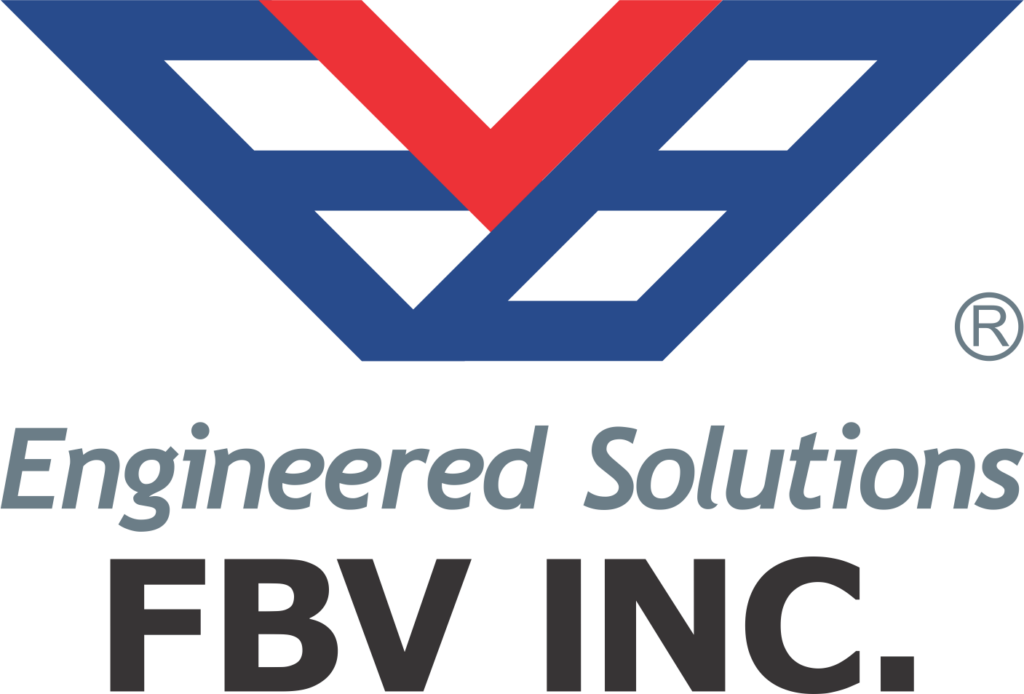 FBV considers product quality and customers' requirements
as our highest priority.
FBV today has over 600,000 square feet of manufacturing facilities. Through its conviction to provide only the finest quality products and services to match the need of our customers, FBV has now established itself as a serious player in the valve business. The company has expanded its scope in terms of corporate culture as well as technical expertise. With an extensive network of sales, service and distribution in North America, South America, Middle East, South East Asia, Africa and beyond, we can offer in time delivery for the various needs of our customers. FBV can respond to customers' requests faster and more efficiently than ever while becoming one of the best partner for your need.